Chemical products for leather processing
Full assistance in leather manufacturing
from the first stages of tanning to the finished leather
Since 1997, we offer to our Clients a full assistance in leather manufacturing from the first stages of tanning to the finished leather.
Our teams of technicians specialized in the two manufacturing stages of wet and finishing, work alongside our Clients providing them with the best solutions in terms of technologies, process and products.
Ad hoc mixtures and solutions
We handpick the best products for our Clients to guarantee high quality that enables them to realize articles with great value that are worthy of the market demand.
Our specialized technicians investigate ad hoc solutions for our Clients creating mixtures that ensure the realization of unique and high quality articles.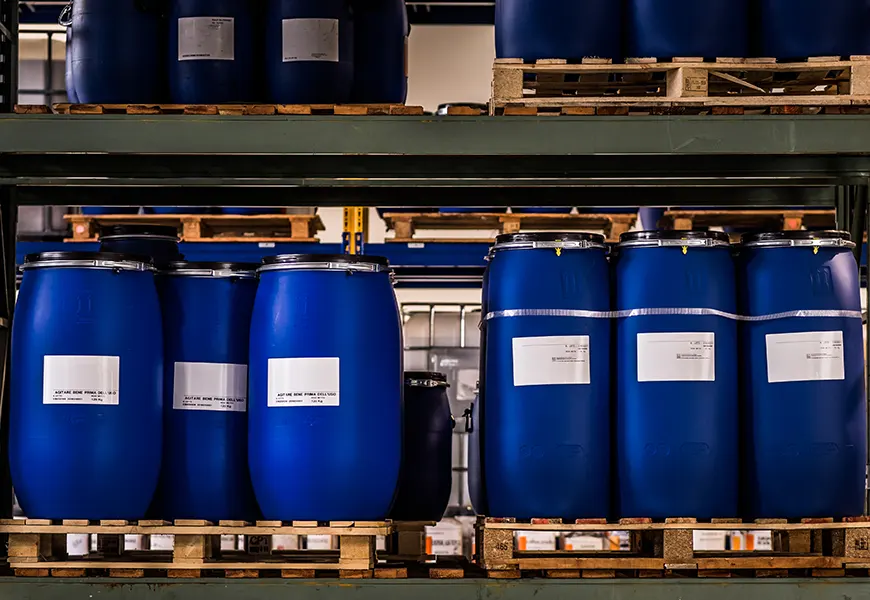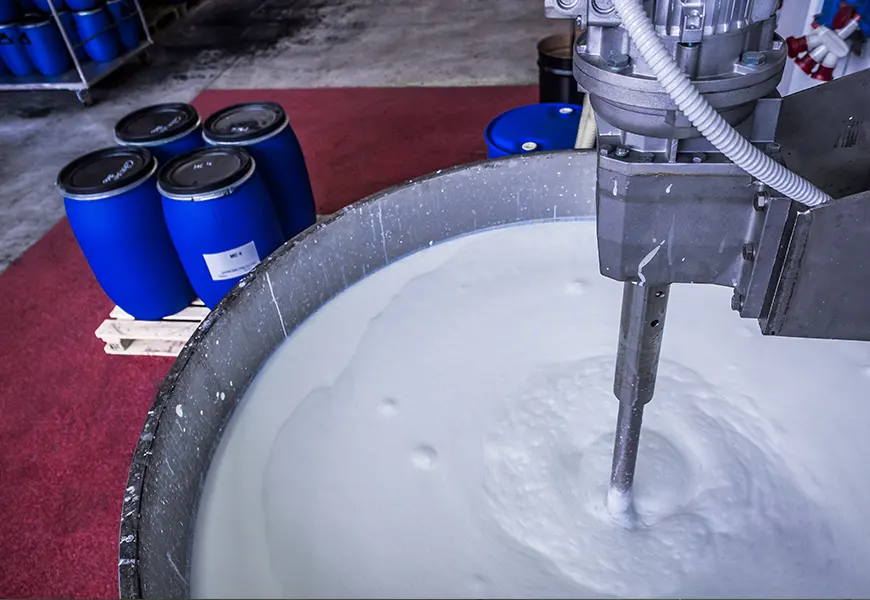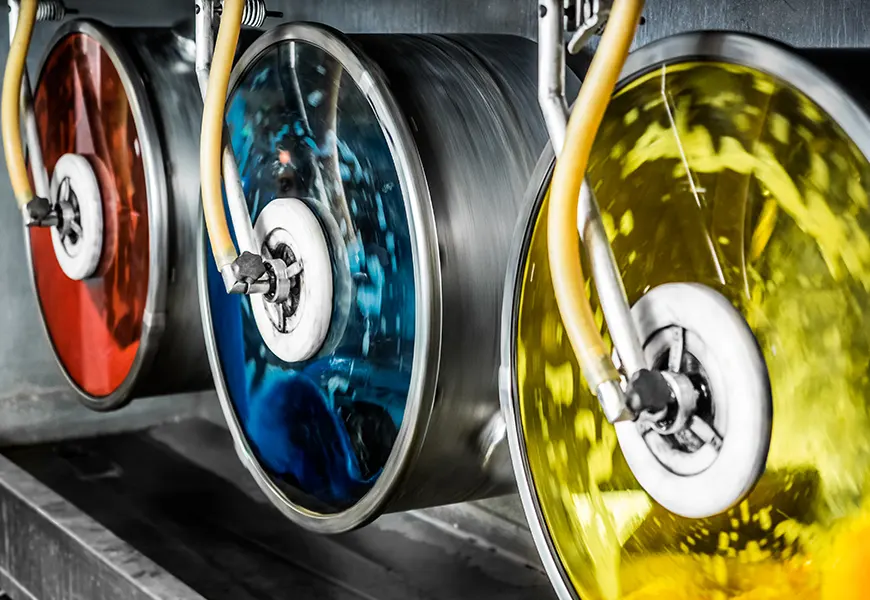 Physical and chemical analysis
Our centre in Arzignano holds an analysis laboratory, in which we conduct chemical and physical analysis of the products and on the leather. This activity is both for our internal R&D department and it is also available to our Clients as a free service.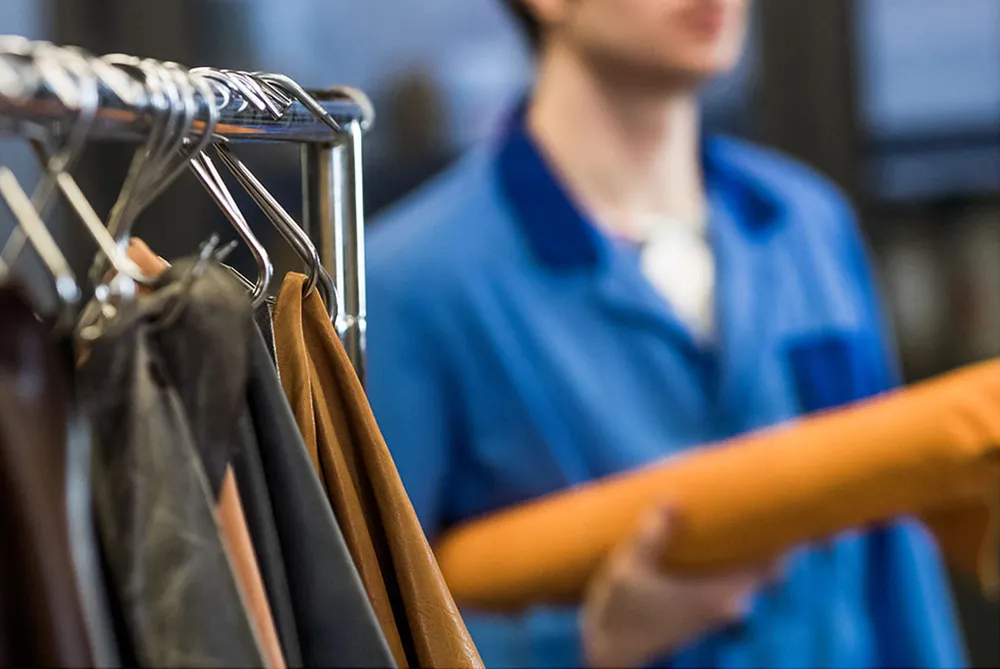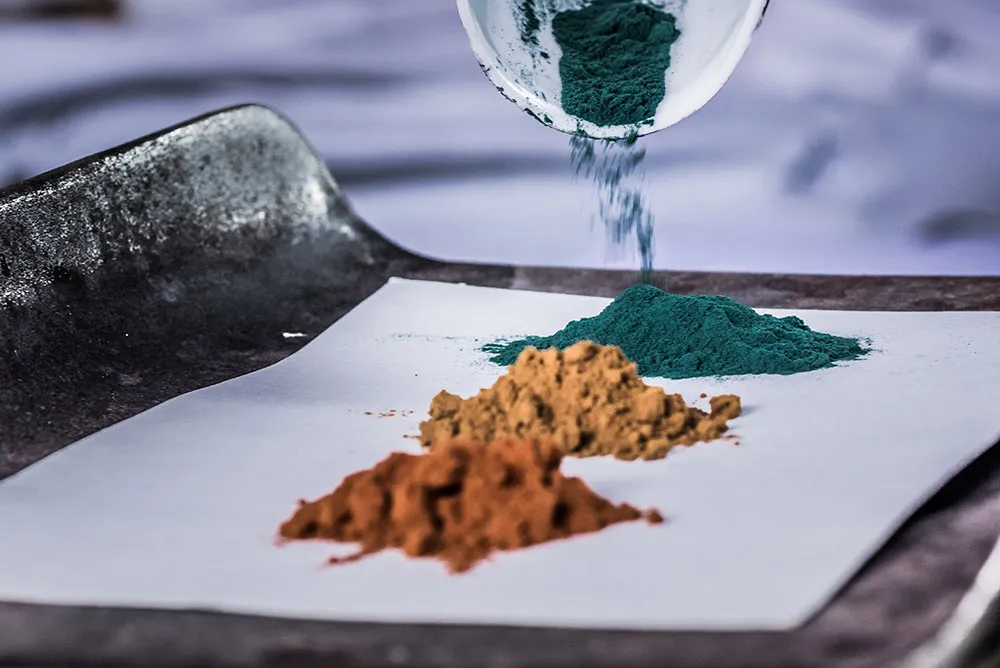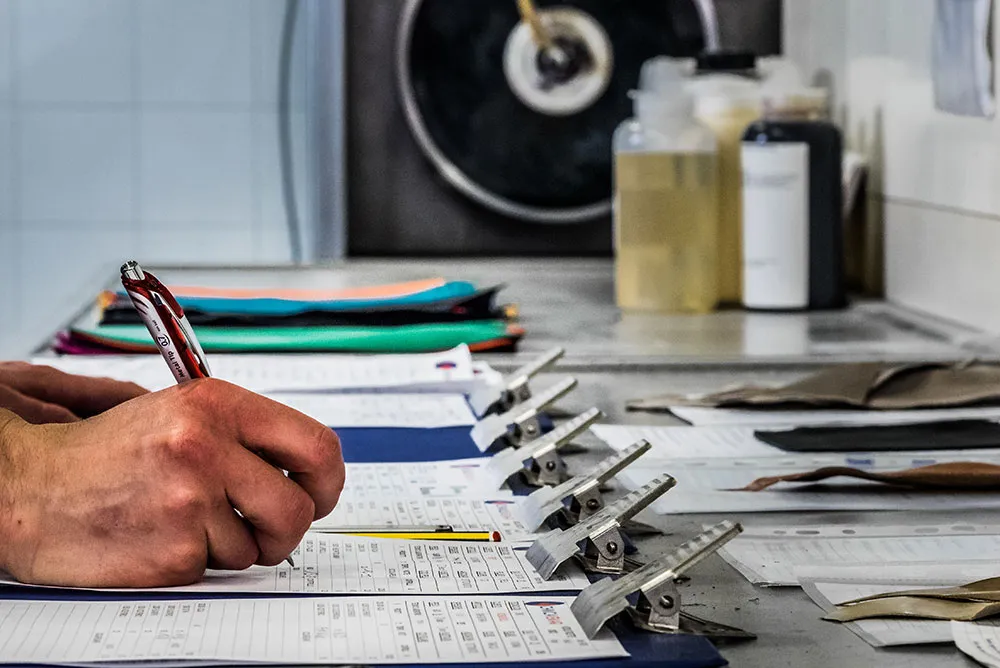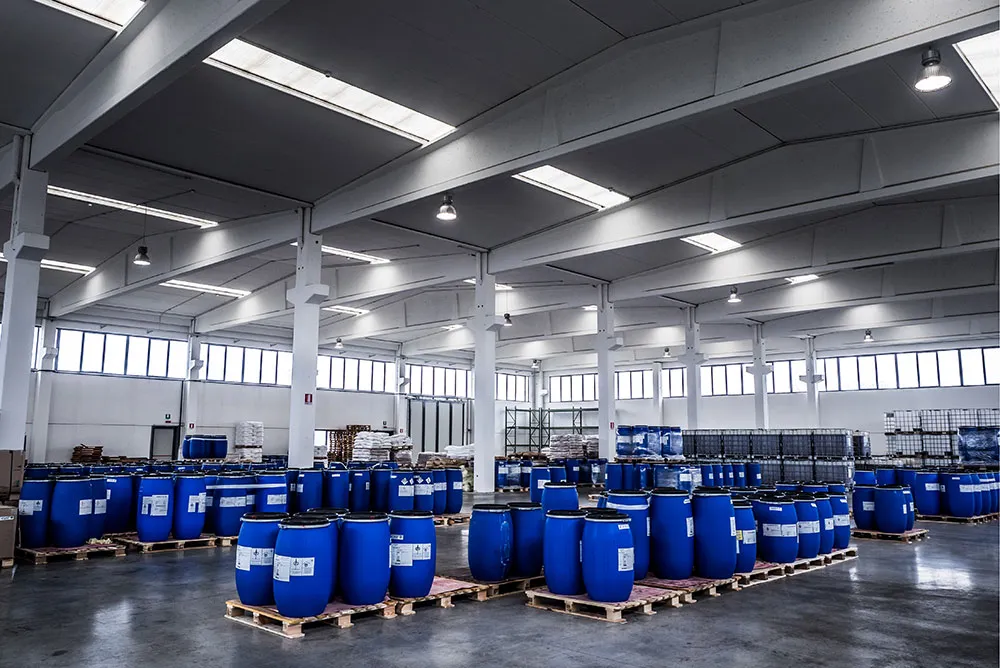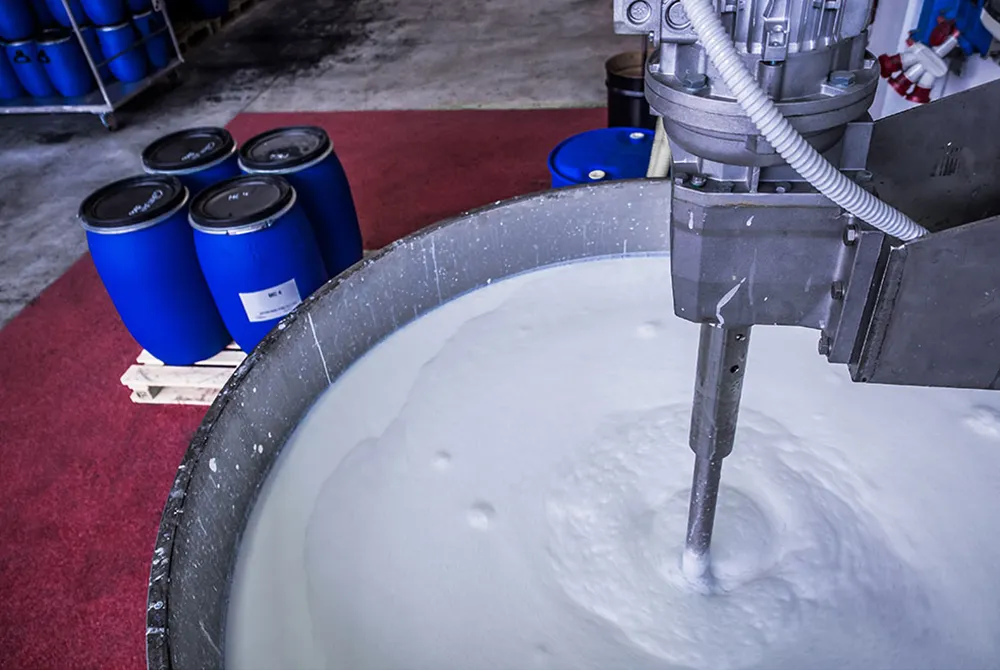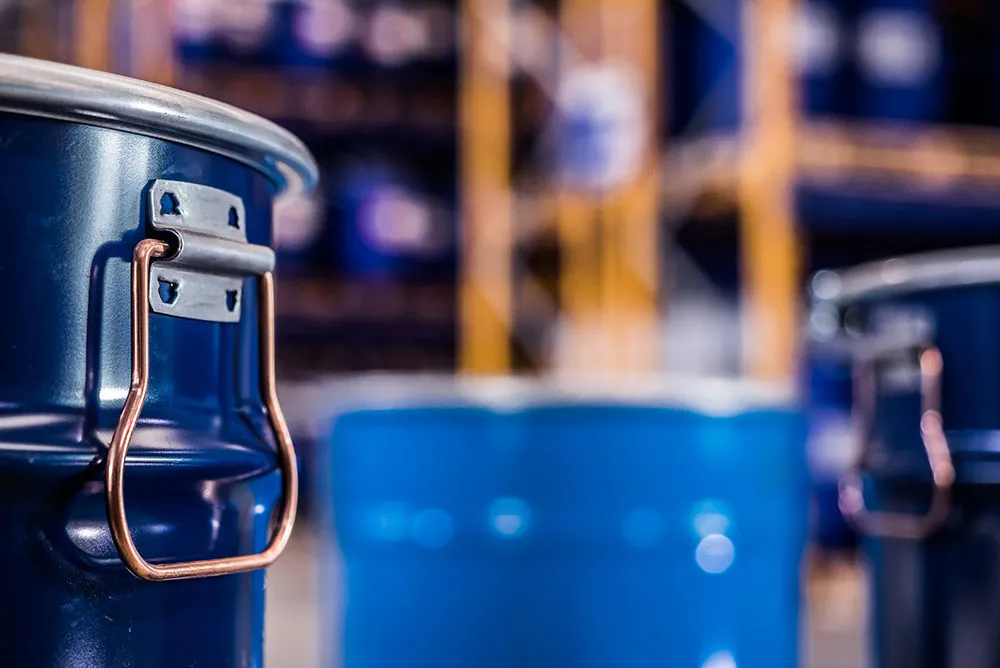 We are available for any information.
Eurochem SRL
Via del progresso 1/2, Almisano di Lonigo, Vi 36045
Fill out the form to contact us
Eurochem srl Via Del Progresso 1/2, Lonigo, Vi 36045 C.F. / P.I.: 02497770244 – REA VI 235330 – Cap. Sociale: Euro 26.000,00 I.V. – Cookie policy – Privacy policy